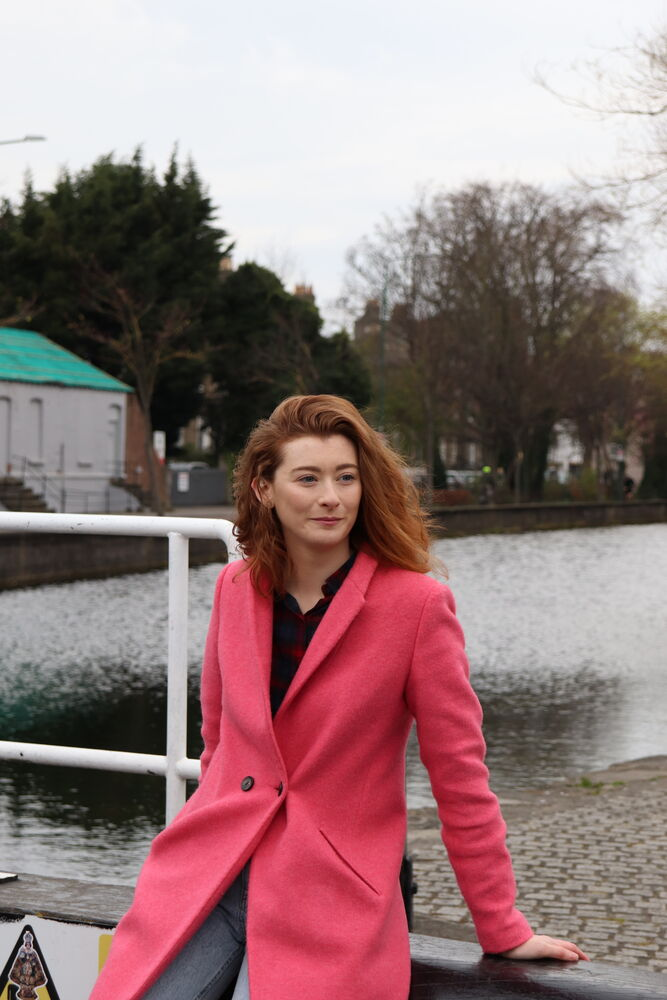 Anna Carmody, CEO and Founder of Little Red Edu
Anna, Founder and CEO of Little Red Edu Ltd completed a B.A. in Product Design at The National College of Art and Design. Anna taught English as a foreign language in Vietnam where she started to combine her product design skills into education for early learners. She successfully brought two augmented reality products to market, securing partnerships such as Early Childhood Ireland and The Irish Farmers Journal for her augmented reality farm children's book. Anna won a National Startup Award in 2019 and represented the Local Enterprise Office at The Ploughing Championships where she received a lot of media attention for her product, including an interview with Ryan Tubridy. She launched a fire safety augmented reality app with the Government and this is within the secondary school curriculum in Ireland along with 30 pilot schools in the EU. Anna is highly passionate about English Language Teaching and wants to help children reach their full potential through their natural ability to play.
Areti Vasmatzoglou, M.Phil., B.A., Product Owner
Areti is our Product Owner. She is a first-class honours graduate of Trinity College Dublin and a Trinity scholar. She holds an M.Phil. in English Language Teaching and a B.A. in English Language and Literature. During her graduate studies, she designed an online game-based simulation prototype for the training of beginner English language teachers as part of her Master's dissertation and received a distinction for this project. Her work was presented in the 28th EUROCALL (Computer Assisted Language Learning) conference and is going to be published in December. Areti has excessive experience in curriculum design and English language teaching to speakers of other languages across a wide range of levels and ages. She loves creating fun, educational experiences for young learners and bringing them to life through mobile devices and immersive technology.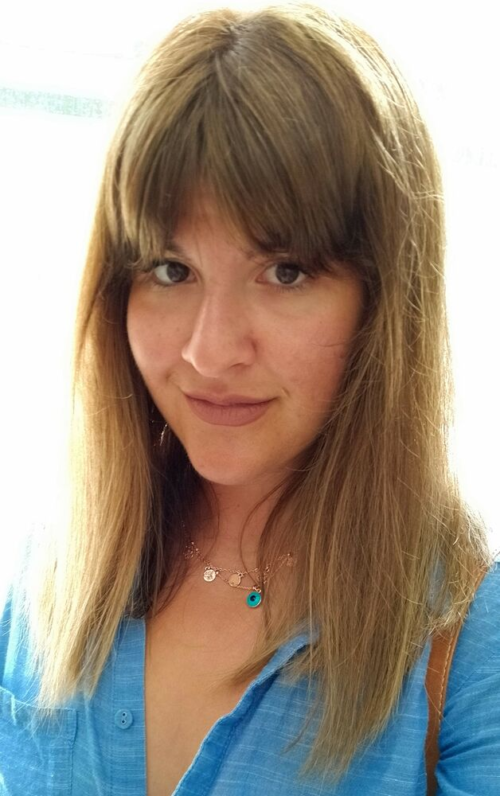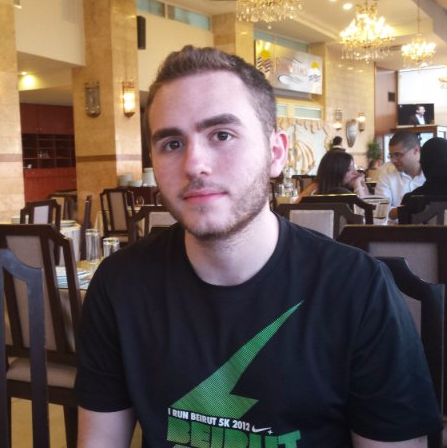 Bassel Bitar, BEng., MSc, Game Developer
Bassel is our application and website developer. He achieved the highest grade across the entire Kingdom of Saudi Arabia in Cambridge's A-Level computing class and later graduated with distinction from Kingston University, London. He has a passion for education and has been a private tutor for over 8 years. His technical expertise combined with his tutoring experience blend perfectly in his talent for creating children's educational games.
Andrew Dunne, BSc., UI/UX Designer
Andrew is our UI/UX Designer. He has recently graduated from Maynooth University  with a second-class honours BSc. in Product Design (Marketing & Innovation) amid the Covid-19 lockdown. He has already gained some valuable experience in the startup industry through his university internship. For his university final year project, Andrew developed a concept for an "Educational Smart Toy for Language Development in Early Childhood", in which he reached the semi-finals of the Student Entrepreneur Awards 2020. Having collaborated with Anna, the founder of Little Red Edu, on the creation of "Hazard Farms" and "Little Red Design Studio" educational tools, Andrew has developed a keen interest in designing interactive learning experiences for young learners using his enhanced graphic design skills, research skills and experience.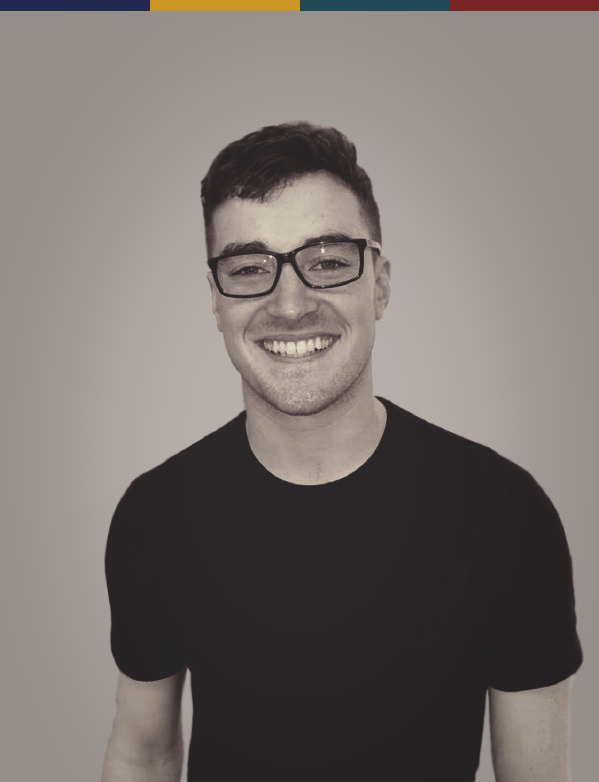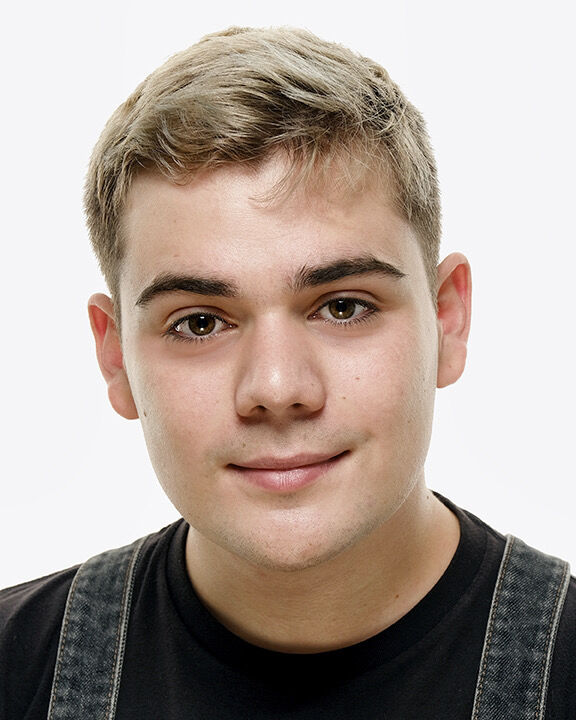 Joshua Brown, BA., 2D Animator
Joshua is our 2D Animator and Designer. A recent graduate from the Dun Laoghaire Institute of Art, Design and Technology with a BA in Animation, Joshua has worked across several different creative industries such as games, TV, theatre and advertising. He has a passion for creating positive, educational and safe children's media, and outside of Little red enjoys working with kids, from tots to teens, as a creative drama teacher.